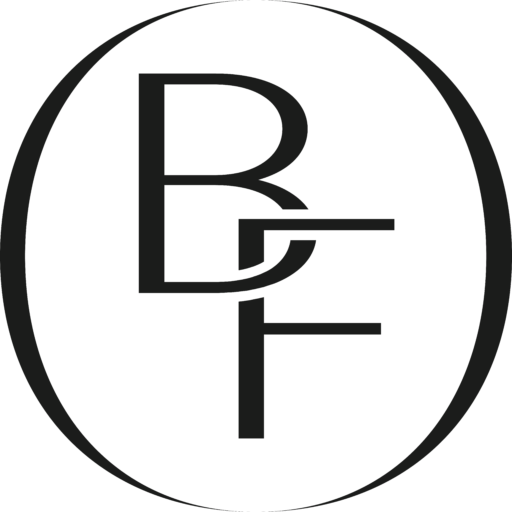 Get Organized
Clearing the clutter in your physical environment is one of the simplest yet most effective ways to improve your mental health and well-being. Bona Fide Organizing is committed to helping individuals achieve a happier and healthier life through organizing solutions that work. A tidy space reduces stress, boosts productivity, and puts your mind at ease, providing the key to living your best life.
MEET Arlene
Hello friend
I understand that life can get hectic, and before you know it, things start to pile up. And let's be honest, we all know that life can be messy sometimes – but that's where I come in, to help you find order and peace in the midst of the chaos. So, are you ready to bid farewell to the clutter and feel a sense of lightness in your space? Let's team up and get started!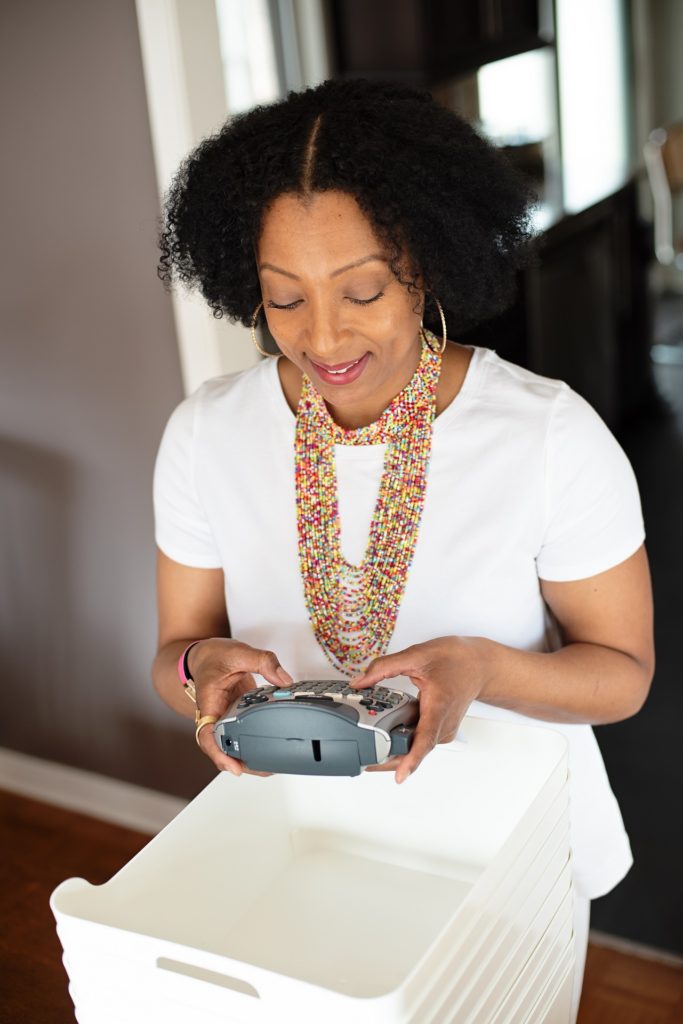 CHOOSE YOUR EXPERIENCE
Professional organizing & styling services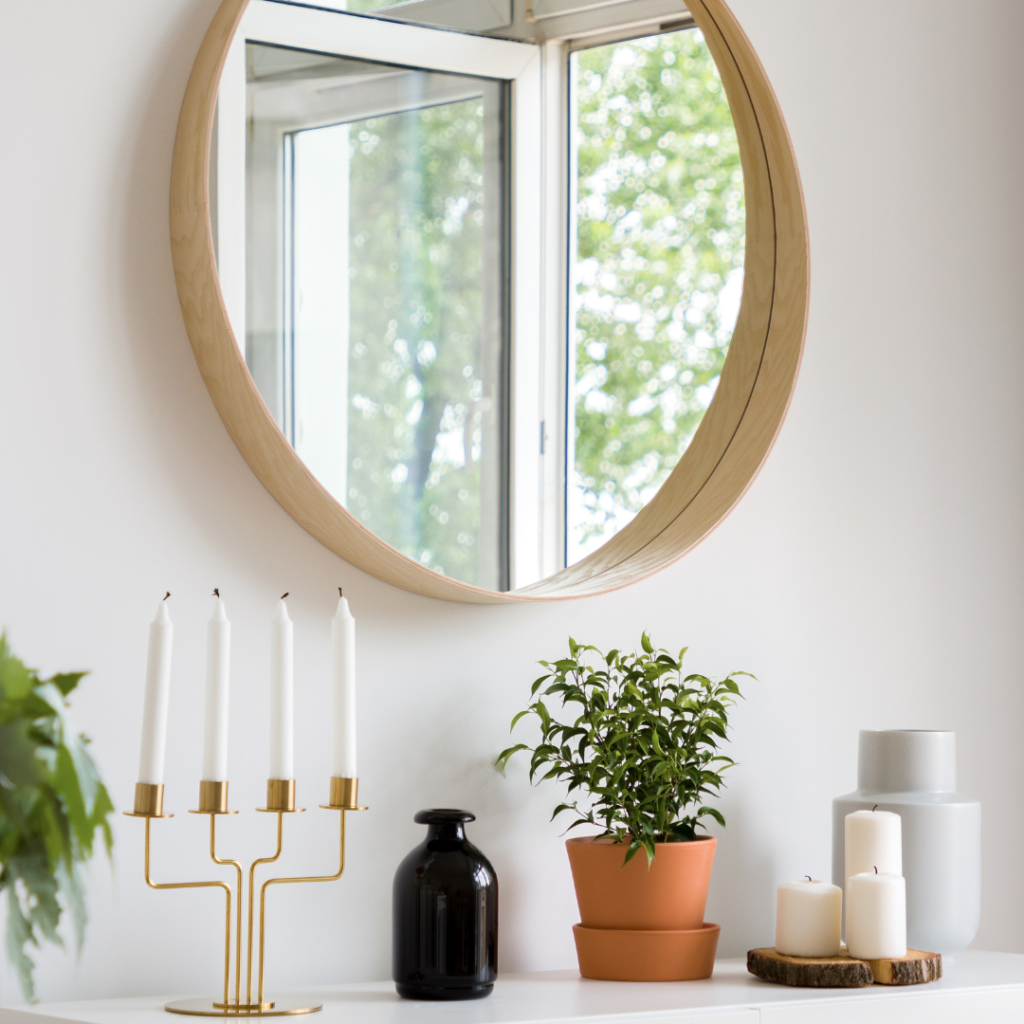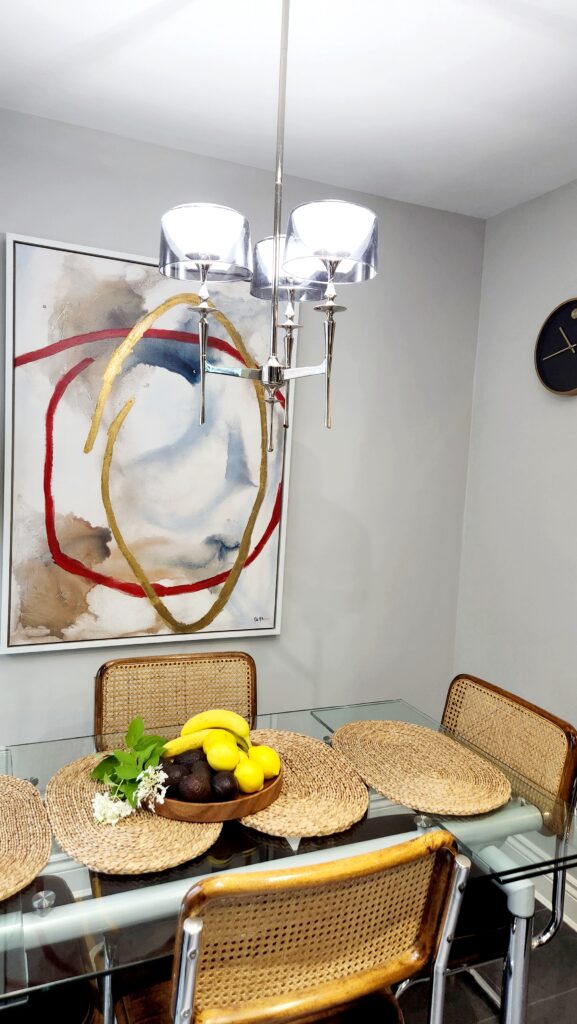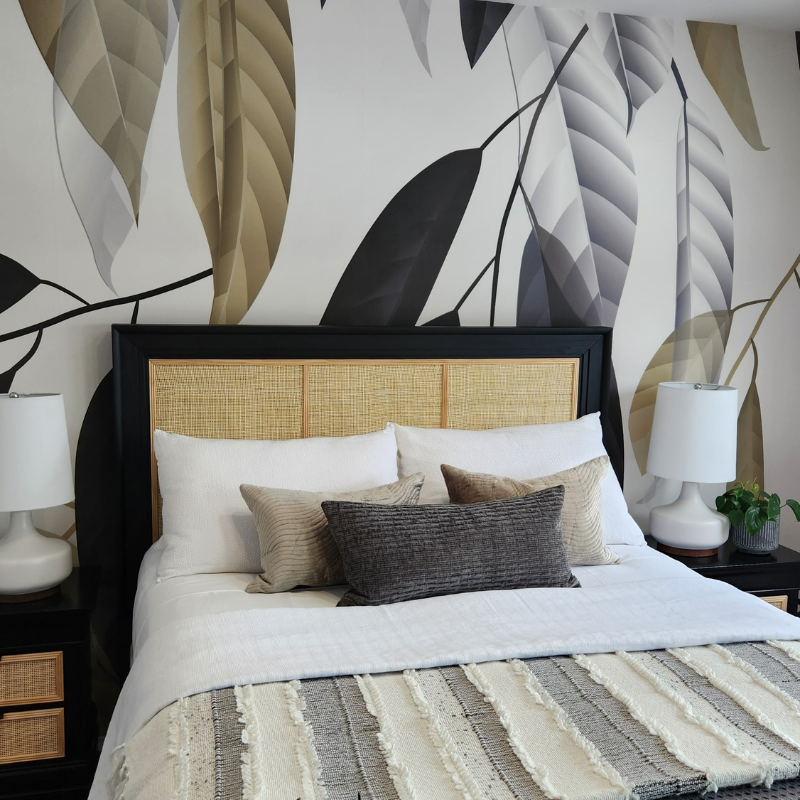 Recent Projects
At Bona Fide Organizing, we pride ourselves on offering a comprehensive range of services that cover all aspects of home organization and interior styling. Whether you're looking for a complete home overhaul or simply need some help decluttering and organizing a particular space, we're here to help.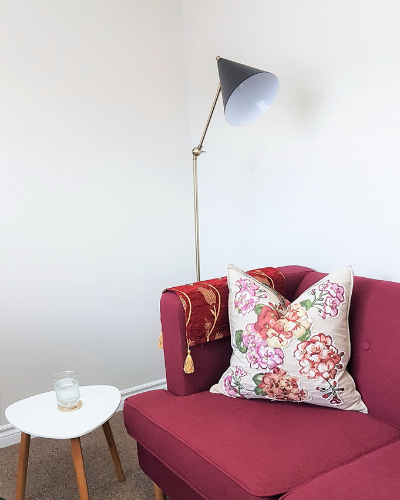 How it works
01. Initial Phone Consult
The first step we'll take is to schedule a complimentary 30-minute phone consultation to discuss your organizing needs and ask for pictures of the space, if needed, to get a visual of the area to be organized. An on-site consultation may be recommended for more complex projects to get a more in-depth look at the space.
02. CHOOSE A DATE
After agreeing on the project scope, we'll schedule a start date and provide you with an Organizing Agreement to review. Once you're ready to proceed, submitting the Agreement along with a deposit at least 48 hours before the scheduled session will secure your appointment.
03. Reclaim your space
My goal is to create an organized system that is easy to maintain and sustainable over time, allowing you to enjoy the benefits of a clutter-free space long after our project is complete. I strive to help you reach your objectives and live a more balanced, fulfilling life by equipping you with the techniques and tools necessary to remain organized.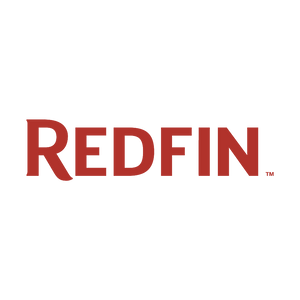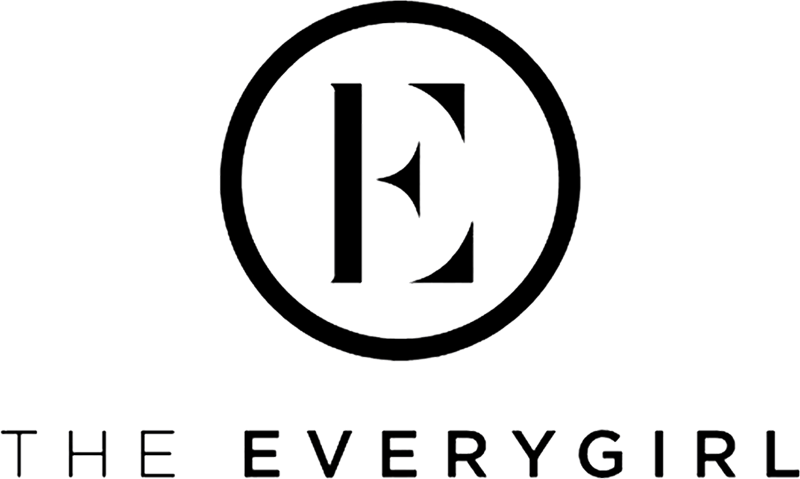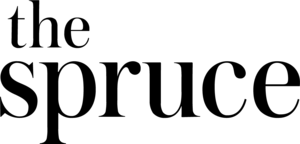 Latest on the blog
Organized spaces, decluttering tips, decorating ideas and crafty home enhancement projects.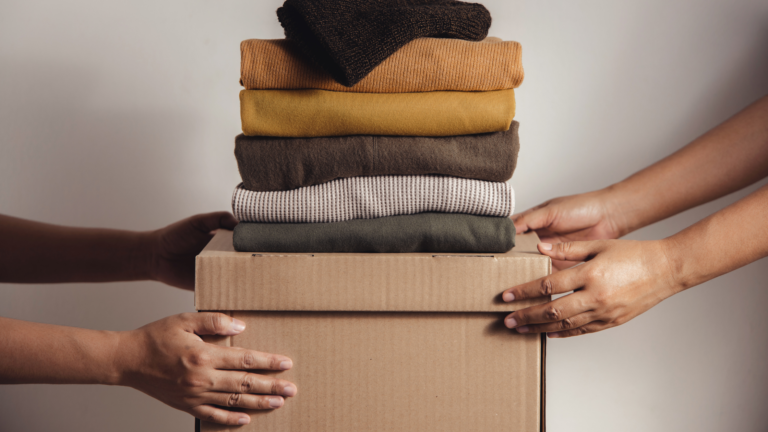 Hello, amazing souls! After my eye-opening experience volunteering at the Revivaltime Tabernacle church, where over 200 asylum seekers sought refuge, I'm on a…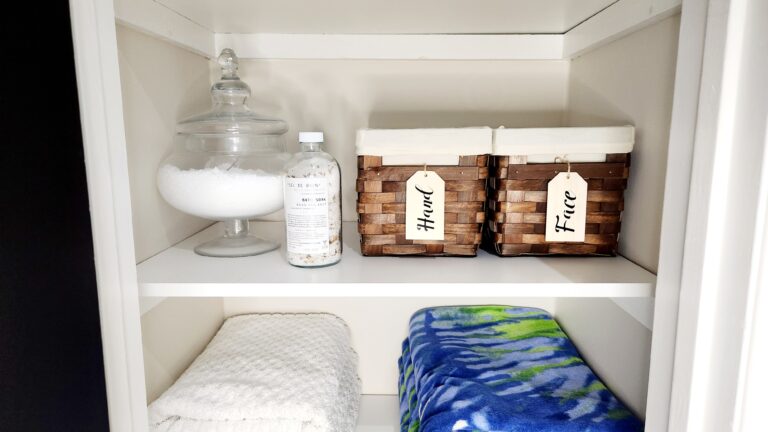 A Refreshing Journey of Organization and DIY Magic Hey there, fellow home enthusiasts! Ready for a dose of DIY adventure? Today, I'm diving…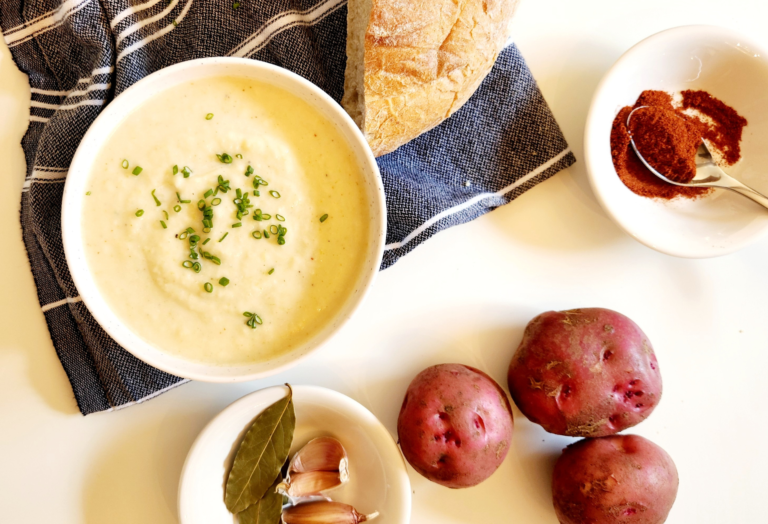 Hey there, fellow foodies! Let me whisk you away to a recent adventure that filled my heart (and my belly) with pure joy….