my Story
Creating clutter-free spaces for every lifestyle
Your struggle with clutter ends today.
Are you overwhelmed by clutter at home? Struggling to find what you need amidst the chaos? Tired of constantly organizing and re-organizing with no results?
As a professional organizer with years of experience, I understand the challenges of clutter and disorganization. My personalized and compassionate services are focused on your unique needs and goals.
Whether you're a busy professional, a stay-at-home parent, or just someone who wants to simplify their living, I'm here to guide you through the process.
Let's work together to create a functional and beautiful space that reflects your lifestyle and personality. With my expertise in organizing and design, you can say goodbye to clutter and hello to a simpler, more enjoyable life.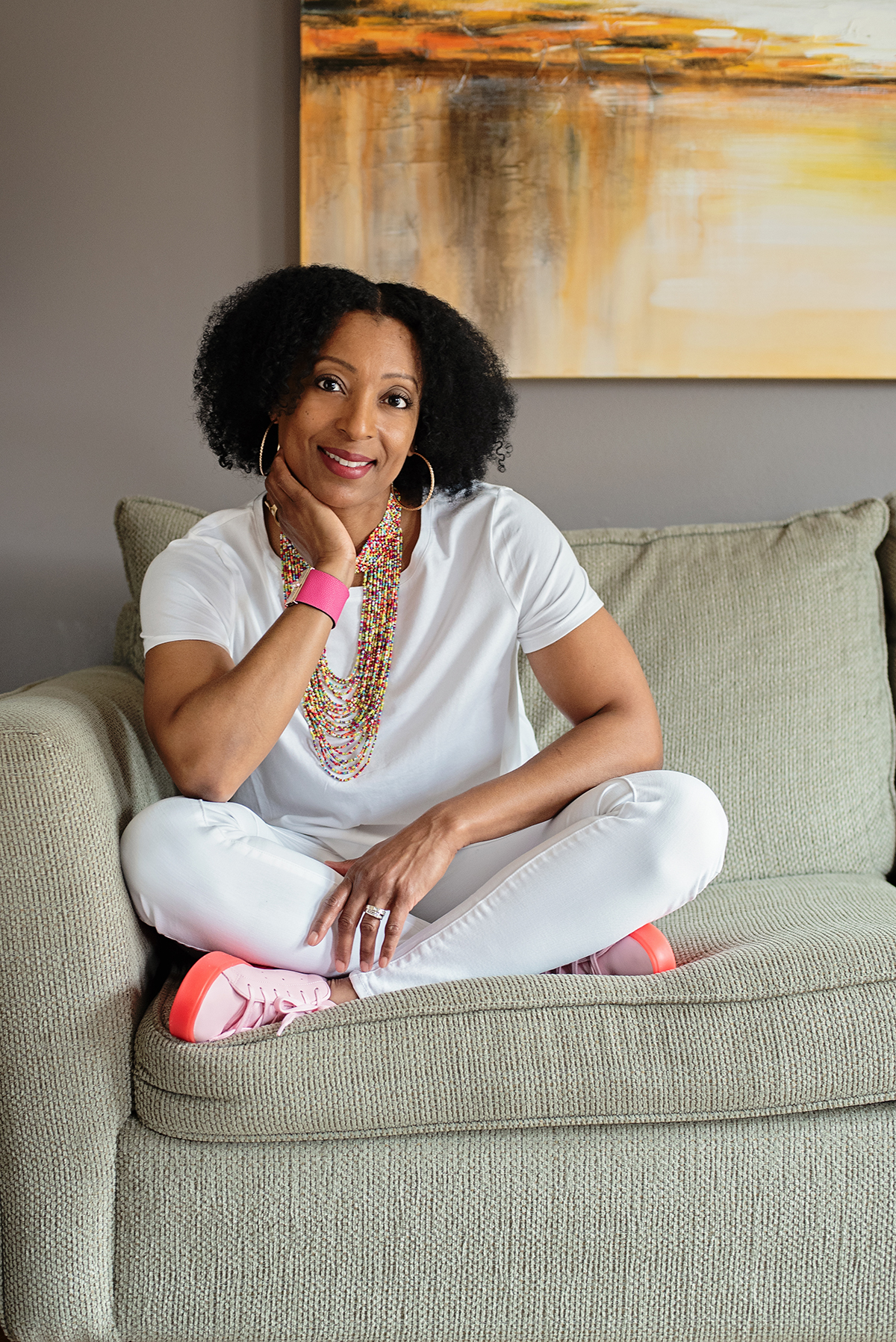 Hello! I'm Arlene
founder and Home Organizing Expert
From a young age, I have always been highly sensitive to visual clutter, as it has a negative impact on my ability to concentrate and feel at ease. I have found that when my surroundings are organized and clutter-free, I am able to focus better and accomplish tasks more efficiently. This realization has led me to develop a passion for organization and the benefits it can bring to our daily lives.
As a Professional Organizer with over 10 years of experience, I am passionate about helping others achieve the same sense of ease and focus that comes with having a clutter-free home. From my personal experience, I understand the negative impact that visual clutter can have on our daily lives, and that's why I founded Bona Fide Organizing.
In addition to organizing, I am a DIY enthusiast, and love to create beautiful and functional spaces by refinishing furniture and reimagining vintage treasures. You can find some of my home makeovers and decor tips on my blog or YouTube channel.
With a certification in Landscape Design, I bring a unique perspective to interiors, incorporating principles of form, function, and balance to create stylish and calming spaces that are also highly functional. My goal is to help my clients simplify their living and achieve a healthier, more balanced lifestyle through organization and design.
a few of my favourite things
Favourite movie
Scarface
tea order
Grande light chai latte
Couldn't live without
My plant babies
Favourite destination
Charlotteville, Tobago
My guilty pleasure
Purdy's Sweet Georgia Browns
Favourite Colour
Moody dark green
On repeat
Bob Marley
Currently Binging
Ozark & The Chi
My Values
Dedication
I take pride in my ability to help clients conquer their struggles with clutter and disorganization by providing personalized and compassionate organizing solutions.
Trust
Creating a safe and comfortable space for my clients to open up about their clutter and organizing challenges is my top priority and commitment.
Personalization
I enjoy collaborating with clients, grasping their needs and objectives, and creating custom solutions that mirror their personalities and lifestyles.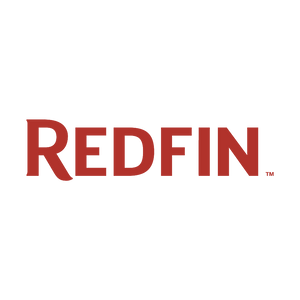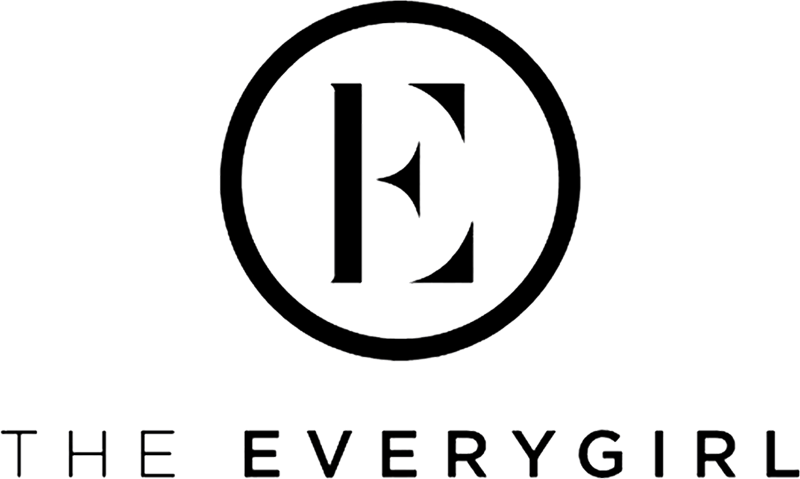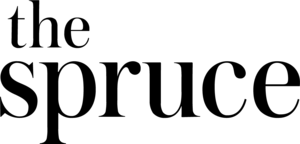 Ready to get started?
Transform your space, transform your life – with my personalized decluttering solutions.