Home Consultation $95
A visual tour of your home and deeper discussions of your organizing challenges provides the best course of action to start creating order in your life and spaces.
Up to 2 hours in-home assessment consultation.
Taking measurements and pictures for space planning and organizational needs.
Set a date to start the organizing process.
BFO Mini $75/hr
This kick-start service gets you motivated and feel less overwhelmed by tackling small areas at a time like linen closets, bathroom cabinets or laundry room.
30 minute complimentary phone assessment consultation.
2 hours minimum.
Custom labeling.
Unlimited email and phone support.
Shopping & Sourcing $55/hr
Minimize your stress trying to find the right sized containers or furniture and let us do the shopping for you!
Donation Drop-off $25/visit
Need help with clearing out unwanted clothing or items? If it can fit in my vehicle, I'll take your used goods to a local donation center.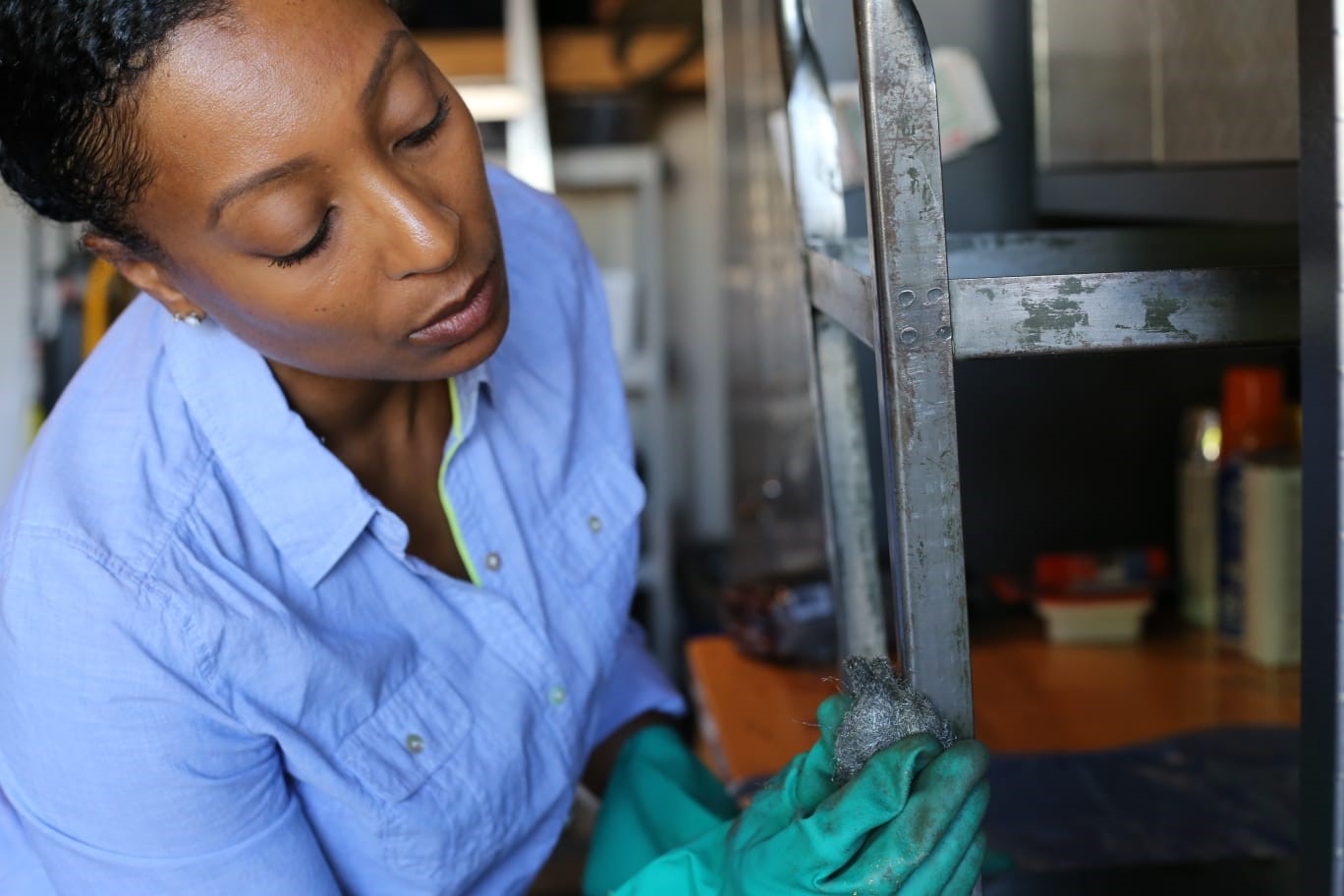 You Got This - $225
This package is perfect for those who have a limited budget, self-motivated, enjoys DIY and just needs guidance on how to start organizing. You Got This covered! Easily manage your time getting tasks done in as much or as little time needed since you work at your own pace.
30 minute complimentary phone assessment consultation.
Up to 3 hours home assessment consultation to take a look at the areas of concern, starting with the highest priority, taking measurements and pictures, discuss your organizing challenges and your vision of the space.
Based on the information gathered during the consultation, you will be provided with a

BFO Blueprint

that gives you everything you need on how to start and implement the organizing sessions yourself. It provides guidance on what to keep or toss, setting budgets, how and where to contain what remains, new purchases and maintenance tips.
Unlimited email and phone support.
Virtual Consulting - $150
Similar to You Got This, however you live outside my service area so the long distance prevents home visits. We work together by communicating through emails or SKYPE, You complete a BFO Needs Assessment Questionnaire, provide room sizes, pictures and budget.
After reviewing the BFO Needs Assessment Questionnaire and pictures, we will discuss your goals and expectations. You will then be provided with your BFO Blueprint to help transform your space from cluttered to serenity.
2 hours virtual conference session.
Unlimited email and phone support.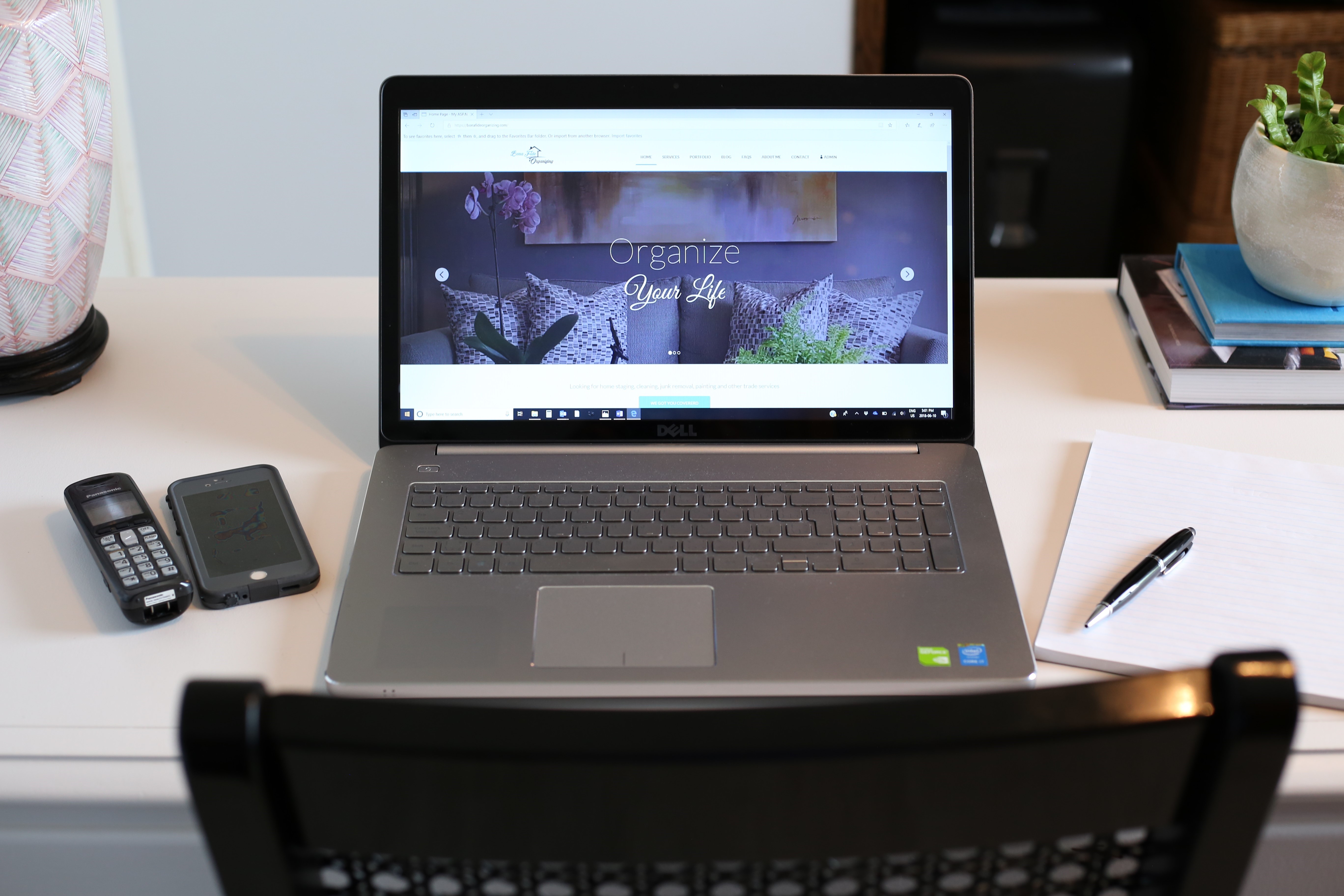 The VIP - $525
I am your motivator! I work with you one on one to help you remain on tasks, keep track of time and stay within budget. I can also work solo. Although you are committed to making change and seeing results, there may be times you are just too busy to participate in the purging and sorting so the organizing process must start or continue without your attendance. You will be consulted as often as needed.
30 minute complimentary phone assessment consultation.
Full day (8 hours per session).
Custom labeling.
Donation drop-off. I'll haul out whatever can fit in my vehicle.
Unlimited email and phone support.
Note: These packages only serve as guidelines. The scope of project varies for each individual depending on their level of clutter and organizing requirements. We can discuss a plan personalized for you based on your budget and timeline.
Extended Services
Staging, interior decorating, cleaning, junk removal, painting and other trade services are available by request. We got you covered!
ALL PRICES ARE SUBJECT TO HST