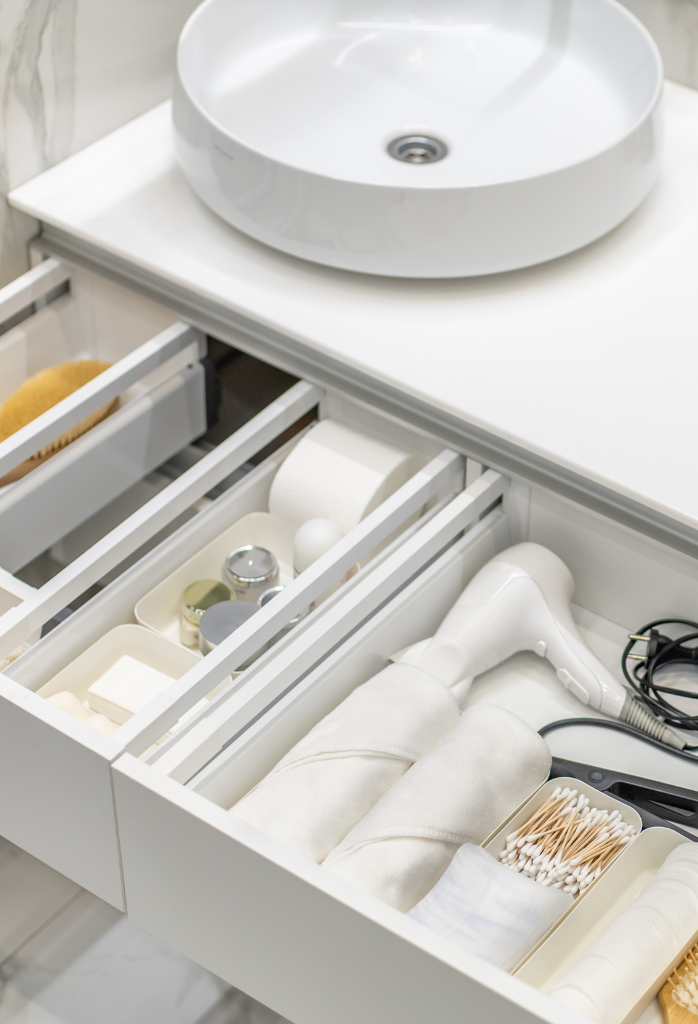 Get Organized
Bona Fide Organizing service packages are designed to help you with your physical and mental clutter and motivational level. If you need a customized service, an on-site consultation may be suggested after the phone consult.
*On-Site Consultation: $75
A visual tour of your home or office and deeper discussions of your organizing challenges provide the best course of action to start creating order in your life and spaces.
Up to 1-hour on-site assessment consultation.
*Payment must be received in full at least 48 hours prior to the appointment.
Styled for comfort, organized for peace.
Home Organization & Interior Styling | Toronto, Ontario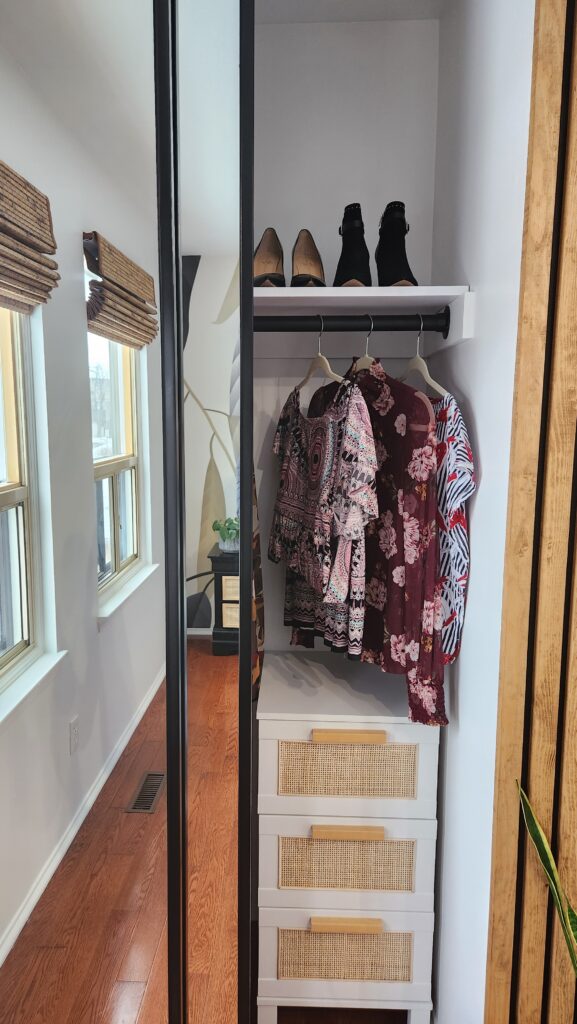 Virtual Organizing
Starting at $199 per room
I've got you covered if you're looking for virtual organizing services! Whether you prefer to work virtually or don't have a professional organizer nearby, I can help.
We'll work together through video conference, using whatever technology you're comfortable with – whether that's your laptop, smartphone, or tablet. So no matter where you are, we can collaborate to create the organized space you've been dreaming of!
Tidy Tune-Up
Starting at $398
This package is designed as a reset or maintenance plan to keep your newly organized spaces clutter-free and tidy. Schedule weekly, bi-weekly or monthly to ensure your home or office continues to look its very best.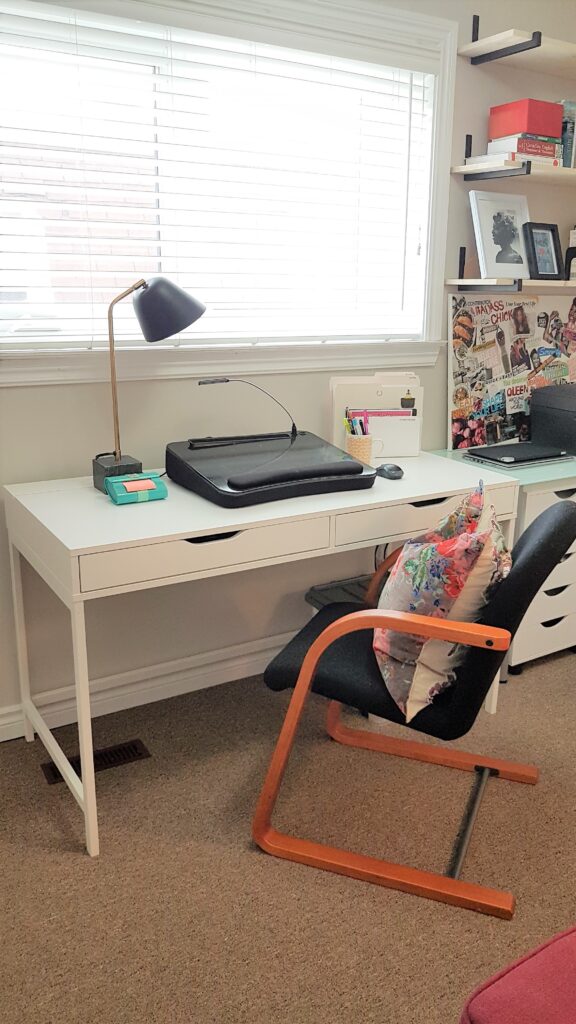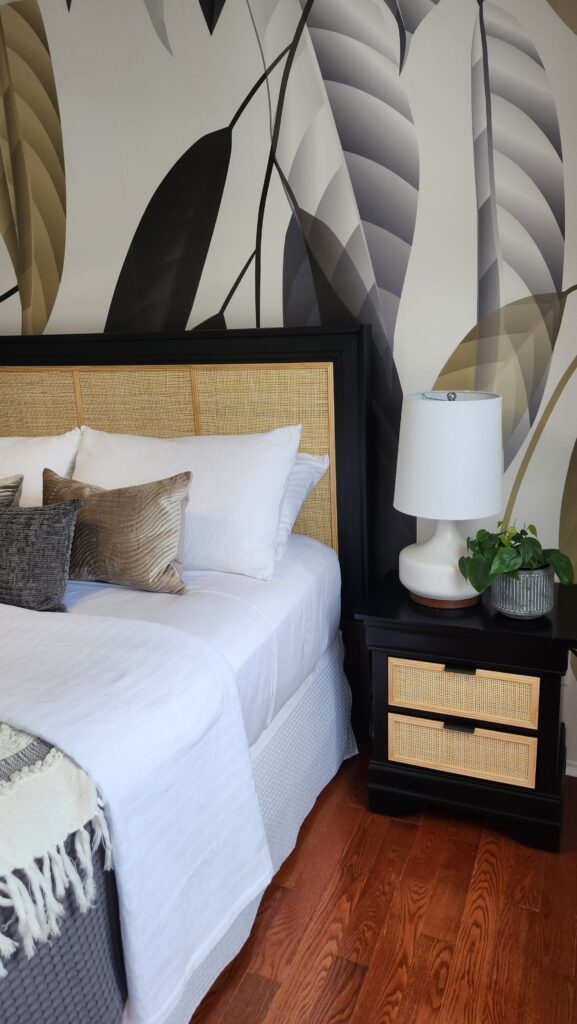 BFO Packages
Starting at $1190
Your space begins to transform as I develop and implement systems to create order and function based on your unique organizational need and lifestyle.
01. Inquire
Let's schedule a time to chat! I offer a free 30-minute phone consultation to discuss your organizing needs and how I can help you achieve a clutter-free and organized space.
02. Consult
We'll have an open and friendly discussion about your goals, vision for the space, and any quirks that may be making it tricky to keep things tidy. Don't worry, no judgments here!
03. START
I begin the organizing process by decluttering and sorting your items, assessing your space for optimal efficiency and aesthetic appeal, and taking accurate measurements.
04. Complete
After spending time sourcing and shopping, I return to put everything in its place, fine-tune the organization system, affix labels, and add some style to make the space both functional and beautiful.
BFO Packages
Crafted to fit your needs
Decluttering
Donation drop-off
Shopping online or in-store for organizational supplies
Implementation of a personalized organizational system
A sprinkle of interior styling
Email and phone support
Efficient Oasis
$2330 and up
Decluttering
Donation drop-off
Shopping online or in-store for organizational supplies
Implementation of a personalized organizational system
Space planning and interior styling
Unlimited email and phone support
Interior Styling
$2900 and up
Personalized design plan
Sourcing and purchasing of furniture, decor, and accessories
Coordination with contractors and vendors
Implementation of the design plan, including furniture arrangement, decor styling
Unlimited email and phone support
Questions? We have answers.
Ready to transform your space into an organized oasis?
Let's work together to create a space you'll love!