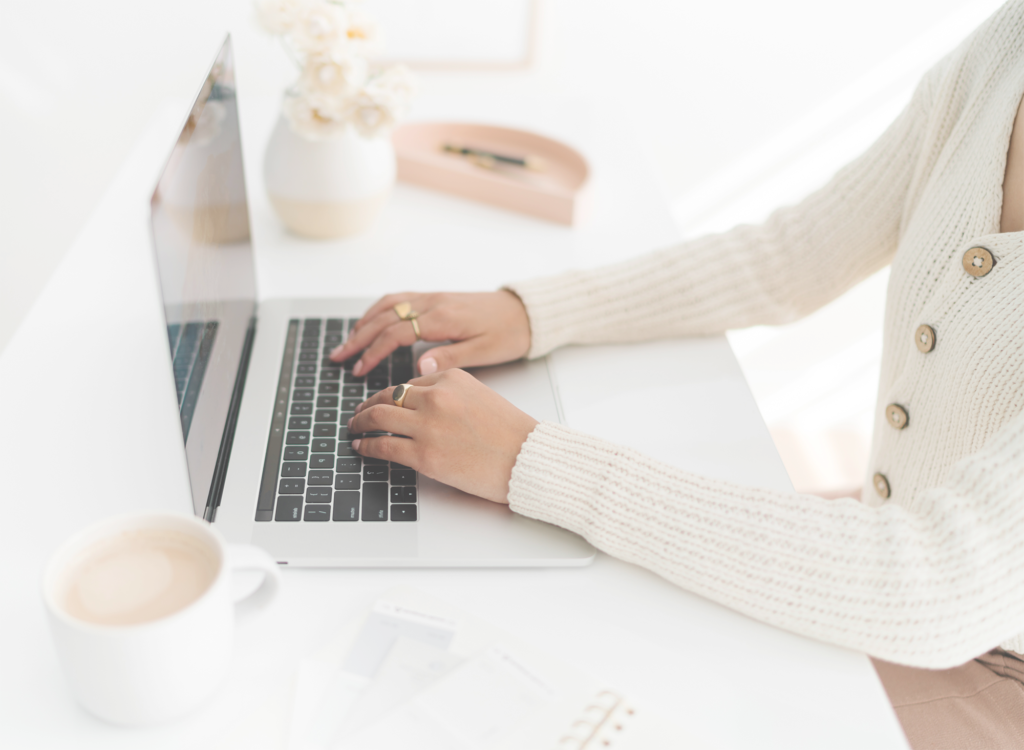 Why settle for local?
Get organized from a distance
For those who prefer virtual organizing or don't have a local professional organizer available, we offer a video conference-based option.
1-hour virtual assessment consultation
BFO Blueprint Action Plan delivered within two business days
Up to three 20-minute virtual follow-up meetings
Email support in between meetings
The Benefits
You're in control!
Here are just a few of the benefits you can look forward to:
Clear direction on how to tackle the decluttering and organizing process
Estimated timelines to help keep you on track, but you get to work at your own pace
Suggested product lists with pricing to keep your budget in check
Local resources to donate, sell, consign or even remove any junk (for Greater Toronto residents only)
Lists of local professional trade services for everything from home improvement and repairs to painting, cleaning services, interior design, and even real estate agents (again, for Greater Toronto residents only)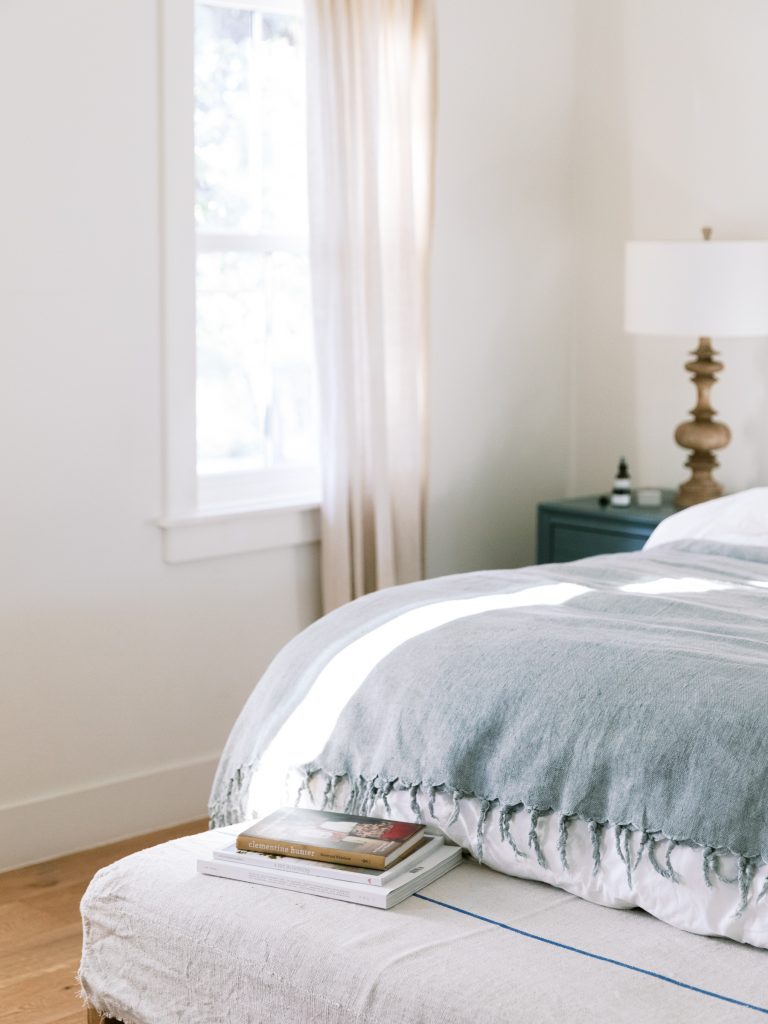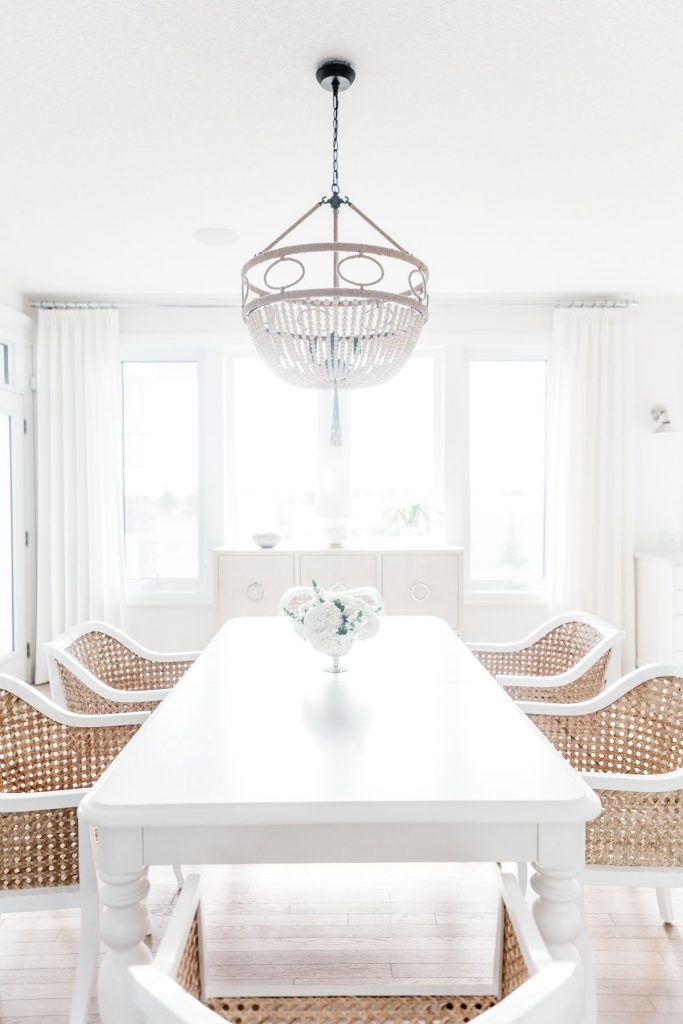 Why virtual organizing is right for you.
It's your perfect fit.
If you're someone who's self-motivated and tech-savvy, virtual organizing could be just what you're looking for! Here's why:
You're disciplined, motivated, and prefer to work virtually, whether that's because there aren't any organizers nearby or simply because you're comfortable with technology.
You're physically able to do the organizing work yourself or enlist the help of family and friends.
You've got this! With our expert advice and guidance, you'll have all the instructions you need to turn your space into a calm, efficient, and functional oasis.
And best of all? There's no need for in-person visits – we'll communicate with you through video conferences using your smartphone, laptop, or tablet. So you can get organized from the comfort of your own home, on your own schedule!
Start today!
Perfectly tailored to your busy lifestyle.