Hello, amazing souls! After my eye-opening experience volunteering at the Revivaltime Tabernacle church, where over 200 asylum seekers sought refuge, I'm on a mission to spread awareness about thoughtful giving. Witnessing the impact of a small act of kindness on the lives of these resilient individuals was truly humbling. But before you embark on your decluttering journey, let's explore a list of items that might not align with the donation spirit at your local thrift store. Trust me, these guidelines will help ensure your generosity truly serves those in need.
Skip Wisely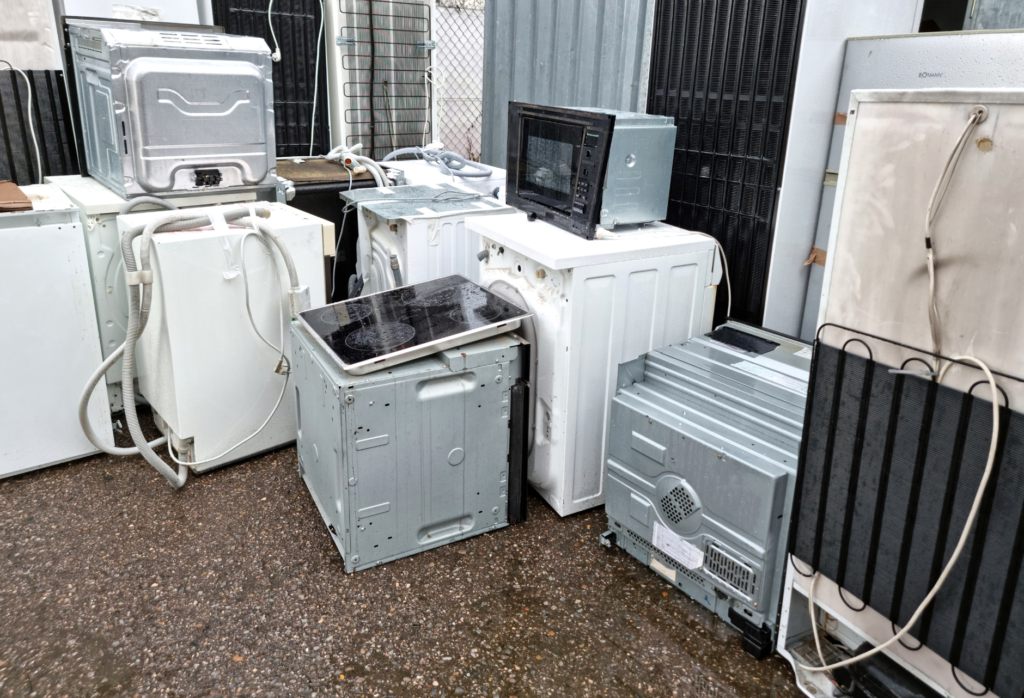 1. Large Appliances: While your heart might be in the right place, donation centers often can't accommodate large appliances like refrigerators, stoves, and washing machines due to logistical constraints.
2. Auto Parts: As much as we'd love to share car parts, they're not the easiest items to redistribute. Spare the auto parts for auto shops!
3. Construction Materials: Leftover bricks, tiles, and lumber might not find the best home at a donation center. Consider local construction recycling or repurposing options instead.
4. Flammable and Hazardous Materials: Safety first! Items such as paint, chemicals, and propane tanks are not suitable for donation due to safety concerns.
Nurturing the Needy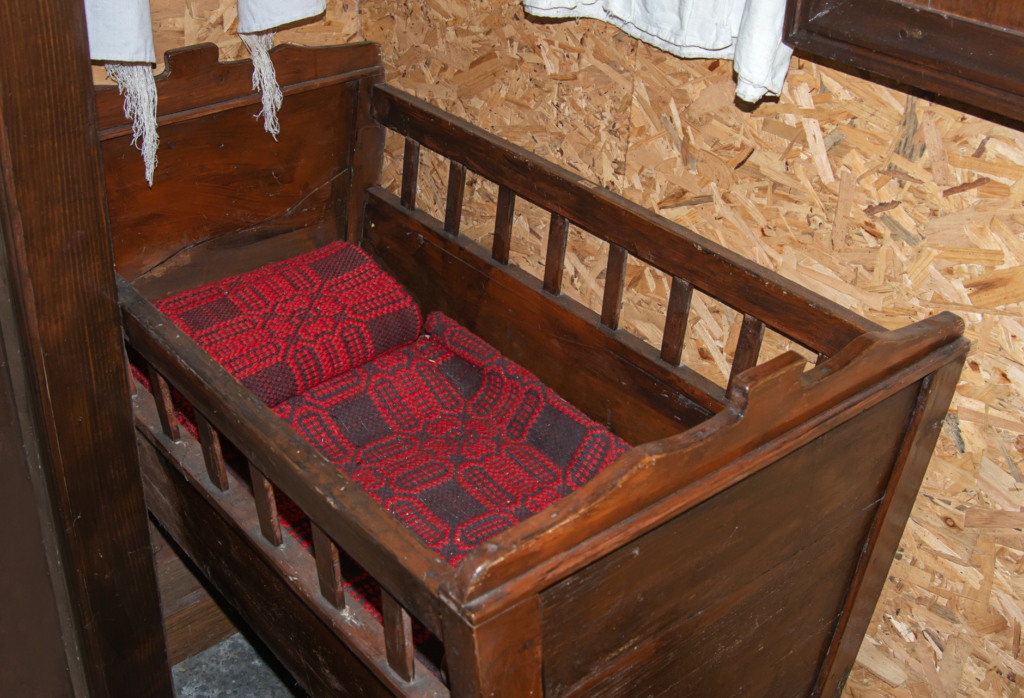 5. Food and Personal Care/Hygiene Products: Don't let goodness go to waste! Both non-perishable food and essential personal care items can make wonderful contributions. For food, consider donating to a local food bank, and for personal care items, take them to a center equipped to handle these specific donations. Your thoughtful choices can make a big difference in someone's life.
6. Infant Products: Used car seats, cribs, and baby gear might seem like a kind gesture, but due to safety concerns and recalls, it's best to avoid donating them.
7. TV and Computer Monitors: Rapid technological advancements often render older TVs and monitors obsolete. Many centers can't handle these bulky items.
In the Spirit of Safety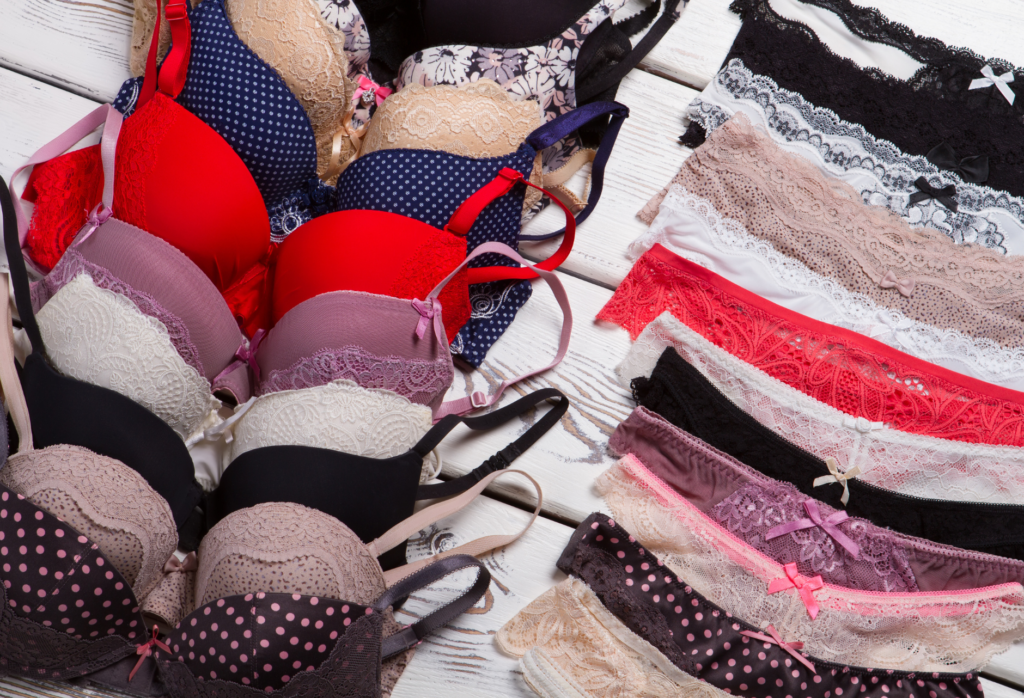 8. Weapons: Firearms and weapons are a big no-no. Safety should always be the priority.
9. Worn Bras and Undies: Intimate items like these are best kept personal for hygiene reasons.
10. Used Makeup and Brushes: Sharing is caring, but not when it comes to makeup hygiene. Used cosmetics and brushes can be risky, so let's avoid passing on any germs.
Odds and Ends to Let Go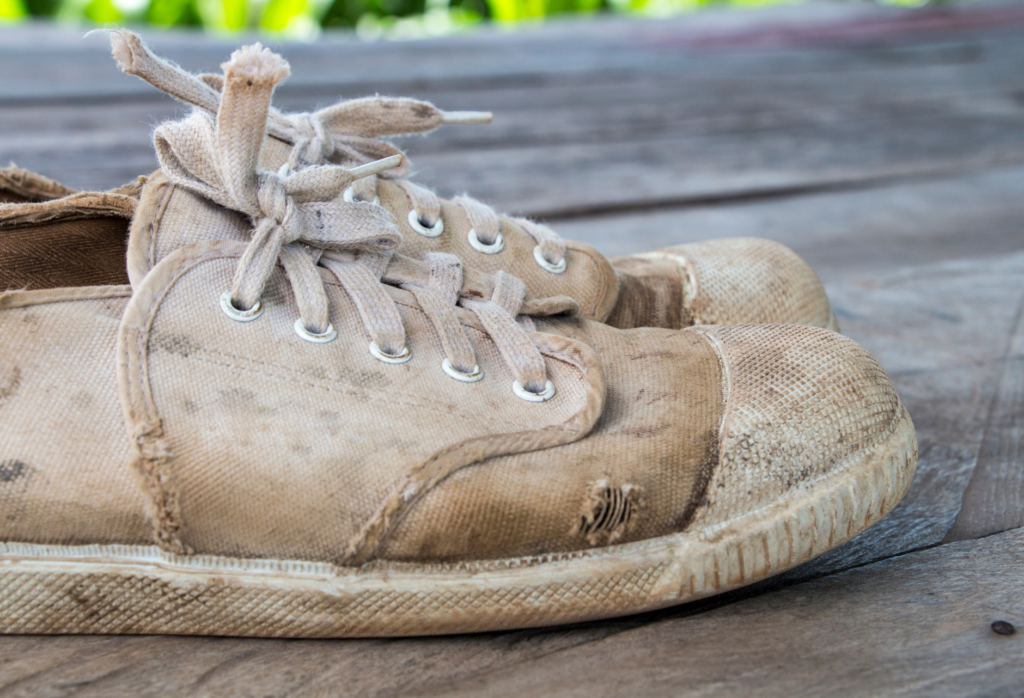 11. Damaged Clothing: Clothing with stains, rips, and tears won't find a new home easily.
12. One Sock Wonder: Let's ensure socks have their soulmates before donating.
13. Tattered Shoe Laces: These won't be stepping up anyone's style – it's best to retire them in the trash.
14. Dry Rot Duds: Crunchy fabric or elastic? Time to bid adieu!
15. Faded and Worn-out Bedding: A cozy night's sleep is essential, but faded and threadbare bedding might not deliver the dreamy experience we're looking for.
16. Cracked Leather Clothing/Handbags: These items might have character, but they're not quite right for donations.
17. Untangle for Impact: While costume jewelry can be a stylish addition, tangled pieces might not be as appreciated. It's best to ensure your donated jewelry is free from tangles and knots.
18. Anything Emitting an Odour: Keep things smelling fresh for the next owner – items with noticeable odours are best left out of the donation pile.
Farewell to Missing Pieces and Busted Items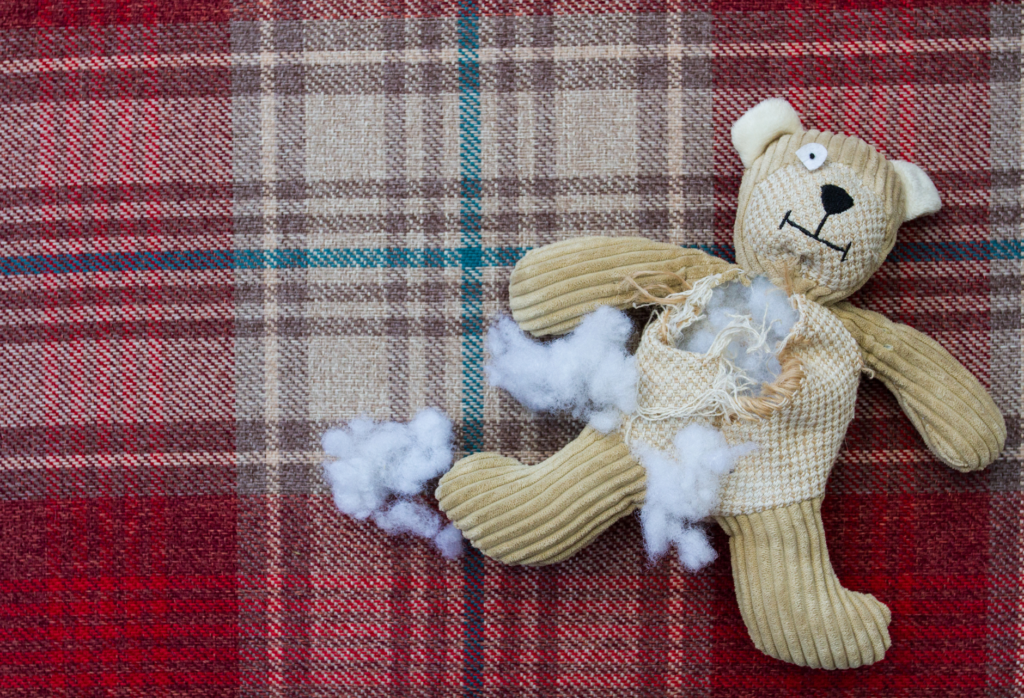 19. Anything with Missing Pieces: From board games to cooking sets, missing pieces can turn something awesome into a frustrating experience. Let's keep the sets complete for the next lucky owner.
20. Broken Toys: Let's keep the fun intact; shattered toys are a no-go.
21. Busted Appliances and Electronics: We've all had appliances that kicked the bucket mid-blend. But thrift stores aren't appliance hospitals, so let's pass them on to a repair shop instead.
22. Permanently Out-of-Tune Instruments: If your musical instrument is out of tune more often than not, consider a different fate than the thrift store.
23. Tattered and Worn-out Books: Books hold stories, but ones with falling pages? Not the kind of narrative we want to share.
24. Furniture on Its Last Leg: If it's teetering on the edge of disrepair, it's better off finding a new purpose elsewhere than being included in your donation pile.
25. Scratched Nonstick Cookware: Nonstick cookware is amazing, but once it's scratched, it's time to retire it. No one likes their omelet sticking to the pan!
26. Cracked or Chipped Dishes: Those plates and mugs have held countless meals, but cracked dishes have reached the end of their dining journey. Time for a graceful exit.
Smart Donating: Check Local Guidelines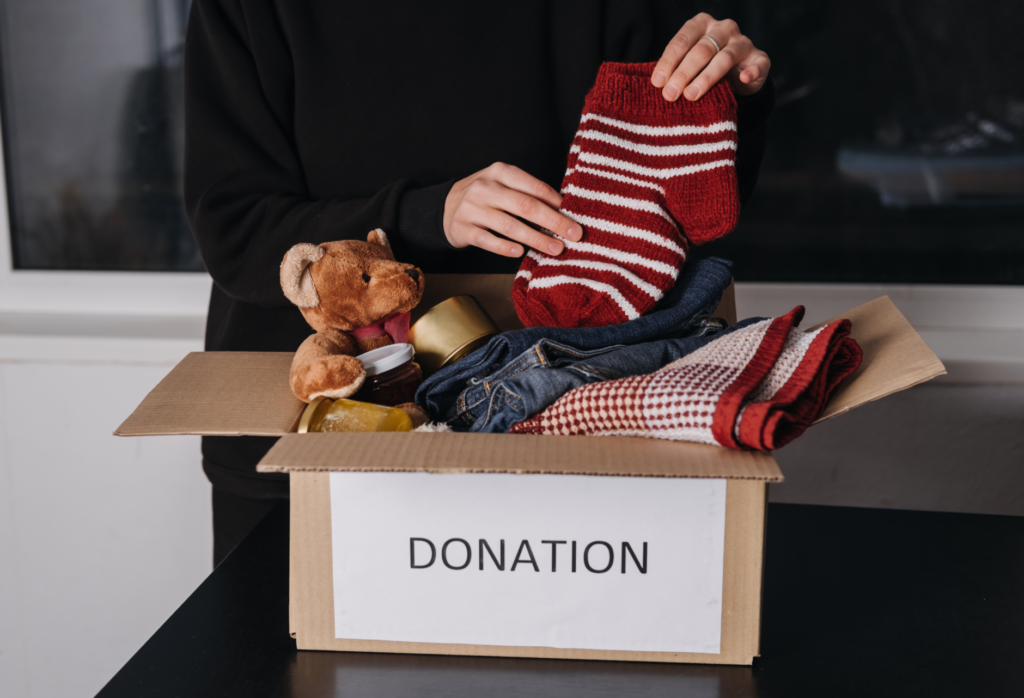 It's important to remember that thrift stores have their own guidelines and limitations. What might be accepted at one place could be refused at another due to space, resources, or legal restrictions. Thrift stores like Value Village, Talize, and The Salvation Army are my most frequent choices, mainly due to their proximity to my home. However, please note that these centers aren't officially endorsed by me.
So, before you load up your car with good intentions, take a moment to check with your local thrift store. A quick call or visit to their website can save you time, ensure your donations are put to good use, and prevent any disappointment.
Giving from the Heart
As my journey of giving continues, I'm learning that generosity is a blend of heart and responsibility. While our intentions are pure, it's essential to respect the guidelines of thrift store donations to make a real impact. So, as you prepare to donate, keep in mind the items that are best left out of the pile. Together, we're creating a cycle of giving that truly makes a difference.
Have you ever had a heartwarming volunteering experience or a donation that truly touched lives? Share your stories and thoughts in the comments below. Let's inspire each other to do more!
With love and gratitude,